Customer service is as important as ever these days. Some say that it is the backbone of a successful business. However, things are changing at a rapid speed and sometimes it is impossible to keep every single individual happy.
Hardly anyone favors standing in line just to purchase something, or spend hours before someone responds to their message online.
There is a way to solve this problem and plenty of businesses are already taking advantage of this trending technique.
A knowledge base ensures that even the neediest of people can find answers quickly, no matter what kind of method they use. And if you are looking for information on how to create a knowledge base, this article will be of great use to you.
Prepare a Plan
There should be some pieces of information scattered all over the place. It could be an FAQ page, random blog posts, and various documents lying around. This means that you have already started. The project begins with bringing all that together and adding additional pieces of knowledge.
Moving on, you will need to prepare a plan and outline what you are going to include and focus on, as well as how the whole process is going to look like.
A written plan is crucial for this as you will have a much better time seeing the step-by-step process in detail, in front of you. Of course, preparing everything like that yourself is more or less impossible, especially if there are a lot of different departments in your company.
Gather a group of people who are responsible and discuss the whole thing with them. And it would be even better to hire a professional who specializes in knowledge database development.
Including others is imperative since you do not want to miss a thing, or make a mistake by doing something completely opposite to what the reality is.
Knowledge's Purpose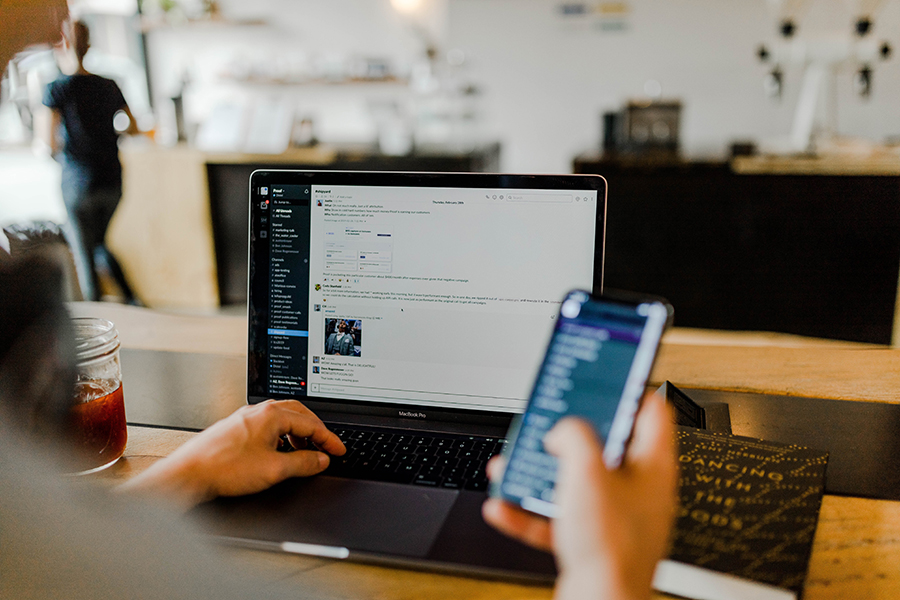 It varies depending on the company, but there are multiple purposes for preparing a database of this sort. At its core, its main focus is on the customers as well as your employees. But do not neglect specific departments, such as HR, IT, PR, and so on.
Things to Include
When the theory side of things is taken care of, you need to move on to actually creating the database. But before that, you will have to determine what things are necessary and which should be left out.
Again, it is a good piece of advice to create an outline. For starters, look at what are the most reoccurring problems that customer support has to face. What the most common questions are, and so on.
Another thing to keep in mind is that customers will not take their time and tell you about the problems. Plenty of individuals will not bother to begin with and pick another website to do their shopping.
You can take care of this problem without involving the customers. Google Analytics has a plethora of metrics that showcase the habits of your customers. And you can take the next step by making use of tools like Usabilla or Hotjar. These will reveal visual heatmaps and records of where people are stuck the most, meaning that a problem has happened.
It takes time to gather such information, but once you acquire it, creating the knowledge base becomes much easier.
Consistent Tone of Voice
All kinds of people will be using the database, so you need to ensure that it is readable for everyone. Create templates, take advantage of headlines, use active voice, and do not use complicated terms when simple ones will do just fine.
If you are consistent with your content, you can expect to see improvements in search engine optimization as well, so keep that in mind.
Introduce Some Variety
You will be better off by not sticking to just dry articles. Infographics, video and audio content, dictionaries of jargon, and even an FAQ page can make a world of the difference. After all, it is more fun to absorb information when there is variety in learning material.
Relevancy and Updates
Information will get out of date whether you like it or not. Thus, it is important to have someone monitoring it consistently. Hiring a person who will dedicate himself or herself to this job is an option, as it will ensure that things are fresh and relevant.
So there you have it – the basic list for everyone who is looking to get started with creating their own knowledge base. If you follow these steps and spend time on research, you should end up with a perfectly good database that can always be updated in the future, according to your needs.